Grace Baptist Church is committed to the safety of all children intrusted to our care. All volunteers who work with children have completed state mandated clearances.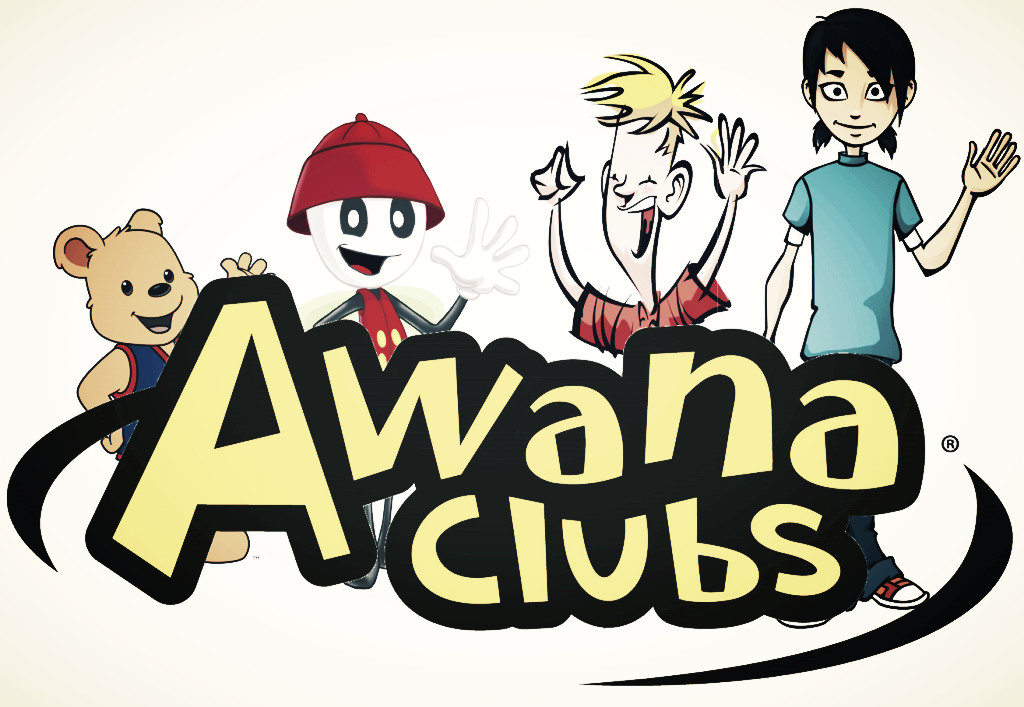 AWANA is an exciting program that helps parents and churches work together to develop spiritually strong children and youth who faithfully follow Jesus Christ. On Wednesday nights from 6:30 to 8:15, nearly 80 children, ages 3 through 8th grade meet with 40 adult volunteers for exciting games, stimulating personal study of the Bible, and practical teaching.
Cubbies is for children the first two years before Kindergarten
Sparks is for children in Kindergarten through 2nd grade
T & T is for children in 3rd through 5th grade
Trek is for 6th through 8th graders
Meets at 9:15AM before the church service
At 9:15 on Sunday mornings (fall through spring), children meet in classrooms around the church with experienced, compassionate teachers striving to instill a love for God's Word into the minds and hearts of their students.
Meets during the church service
2's and 3's meet downstairs at the start of the service
4's -K meet downstairs halfway through the service
1st - 3rd grade meets downstairs halfway through the service. They meet every other Sunday once Children's Choir starts.
Meets every other Sunday during the church service
Grace's choir for children grades 1st through 6th meets every other Sunday morning. Though the children sing regularly in our morning services, Children's Choir focuses not on performing, but on using your gifts and skills to worship.